We are an initiative of Australian Baptist Ministries that connects Baptist churches and leaders with opportunities to advocate for justice.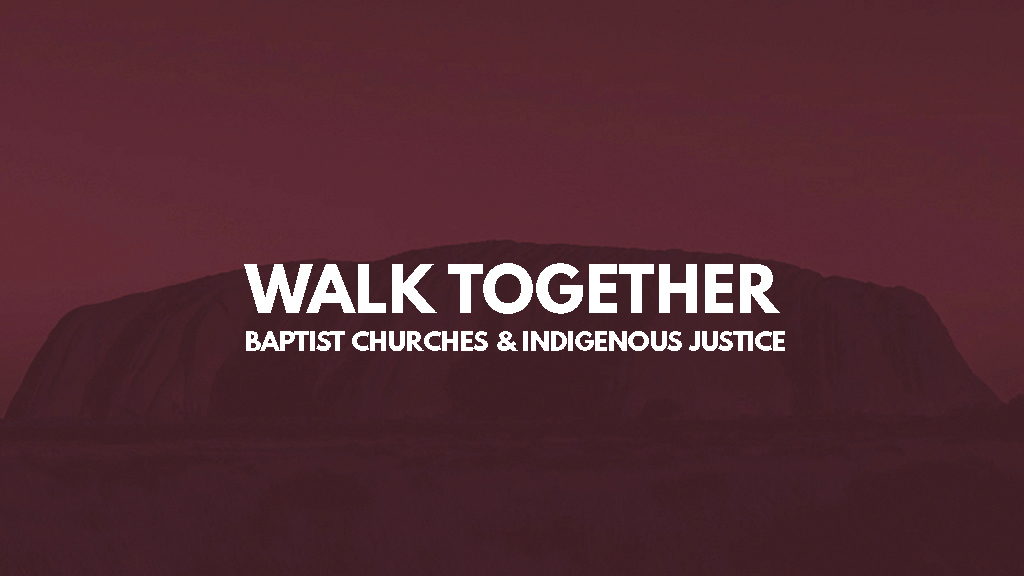 Our 2021-2022 major focus. An opportunity for your church to walk with Australia's Indigenous people toward a better future built on justice, truth-telling, and love.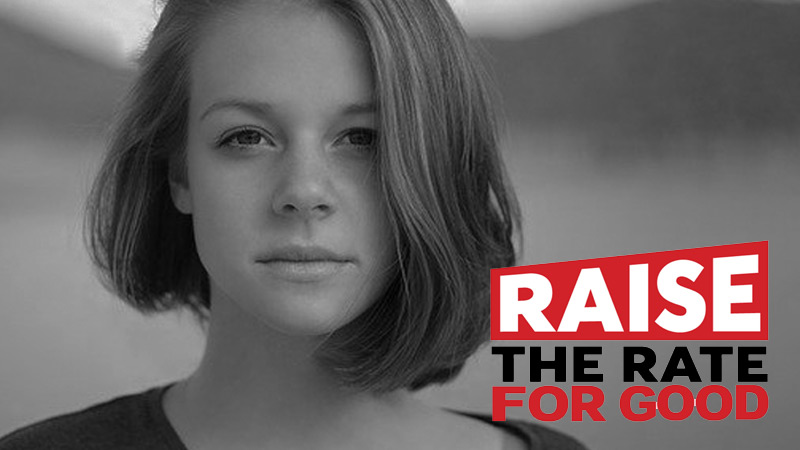 Call the Australian Government to make sure that support payments to people who are out of work are sufficient for them and their household to live with decency.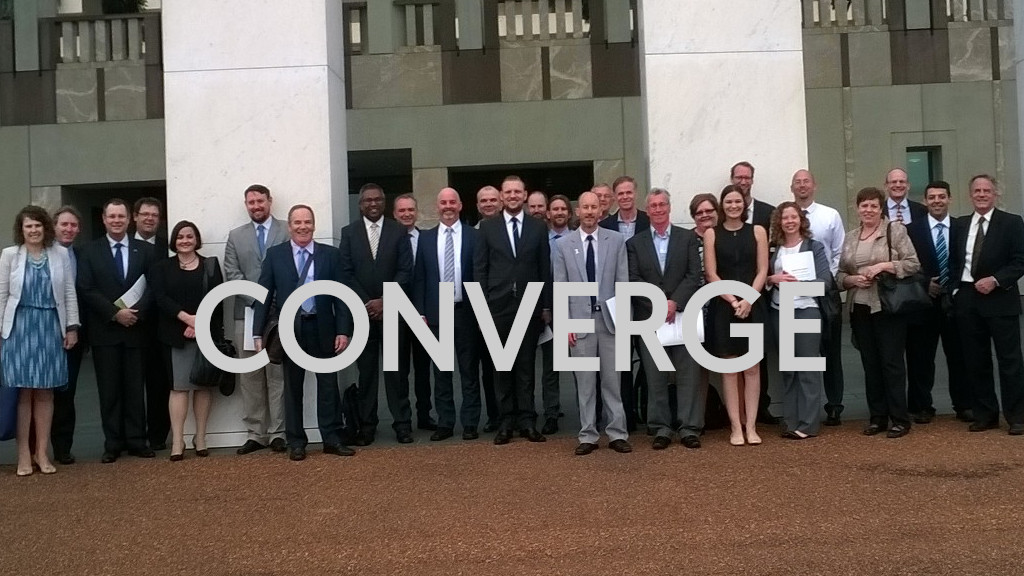 Each year we join with State Associations, Baptist Care Australia, and Baptist World Aid to bring Baptist leaders together in Canberra to speak with politicians about specific justice issues.